Cupping is a lesser-known treatment that is also part of Oriental medicine, one that can provide an especially pleasant experience.
Cupping was established as an official therapeutic practice in the 1950s across hospitals in China after research conducted by Chinese and former Soviet Union acupuncturists confirmed cupping's effectiveness. Prior to the 1950s, cupping had also been practiced as an auxiliary method in traditional Chinese surgery. In recent years cupping has been growing in popularity, with celebrities like Gwyneth Paltrow, Jennifer Aniston, David Arquette, and athlete Michael Phelps drawing public attention to the traditional Chinese therapy technique.
Cupping is the term applied to a technique that uses small glass cups or bamboo jars as suction devices that are placed on the skin to disperse and break up stagnation and congestion by drawing congested blood, energy or other toxins to the surface.
To create suction, an alcohol swab is inserted into the cup, quickly taken out to create a vacuum and placed onto the skin.
Once the suction has occurred, the cups can be gently moved across the skin (often referred to as "gliding cupping). Medical massage oils are sometimes applied to improve movement of the glass cups along the skin. The suction in the cups causes the skin and superficial muscle layer to be lightly drawn into the cup. Cupping is much like the inverse of massage – rather than applying pressure to muscles, it uses gentle pressure to pull them upward. For most patients, this is a particularly relaxing and relieving sensation. Once suctioned, the cups are generally left in place for about ten-twenty-five minutes while the patient relaxes. This is similar to the practice of Tui Na, a traditional Chinese medicine massage technique that targets acupuncture points as well as painful body parts, and is well known to provide relief through pressure.
The side effects of cupping are fairly mild. Bruising should be expected, but skin should return to looking normal within 10 days. Other potential side effects include mild discomfort, skin infection, or burns. However, a trained health professional will apply an antibiotic ointment and bandage to prevent an infection.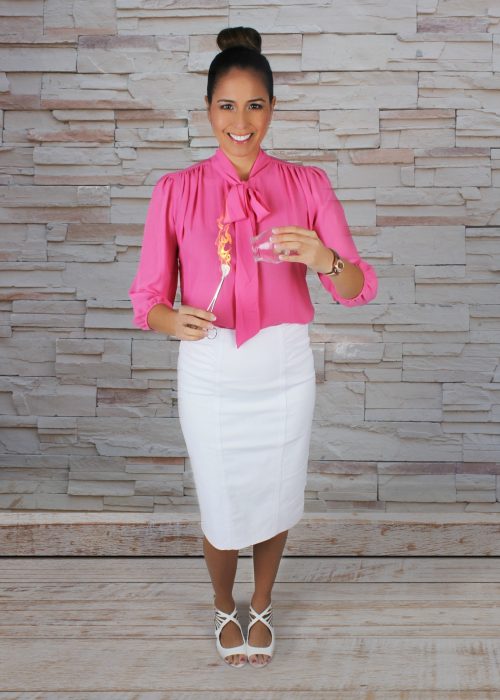 The Philosophy Behind Pain and Cupping
"Where there's stagnation, there will be pain. Remove the stagnation, and you remove the pain."
The old Chinese medical maxim holds that pain results from the congestion, stagnation, and blockage of Qi, or vital energy, vital fluids, lymph, phlegm, and blood. If pain is the essence of disease, then suffering is a result of obstructed or irregular flow in the body. Chinese cupping is therefore a method of breaking up the blockage to restore the body's natural flow of energy.
Other Benefits Of Chinese Cupping
This treatment is also valuable for the lungs, and can clear congestion from a common cold or help to control a person's asthma. In fact, respiratory conditions are one of the most common maladies that cupping is used to relieve.
Cupping's detoxifying effect on skin and circulatory system is also significant, with a visible improvement in skin color after three to five treatments. Cupping removes toxins and improves blood flow through the veins and arteries. Especially useful for athletes is cupping's potential to relieve muscle spasms.
Cupping also affects the digestive system. A few benefits include an improved metabolism, relief from constipation, a healthy appetite, and stronger digestion.
As health practitioners and researchers continue to study the benefits of cupping, this traditional alternative care technique will gain further acceptance and wider practice across holistic healthcare centers in the U.S. as an effective treatment for a wide variety of ailments.